WE ARE PRIANTI
About us
We create excellent solutions for you with the help of technology. We solve your company's problems and help you increase your sales.
More than 10 years of experience support us, with national and international clients Prianti Consulting has stood out for its excellent service and impeccable treatment with customers.
Tell us about your project, we can help you. We love technology and business. Experience and commitment at your service.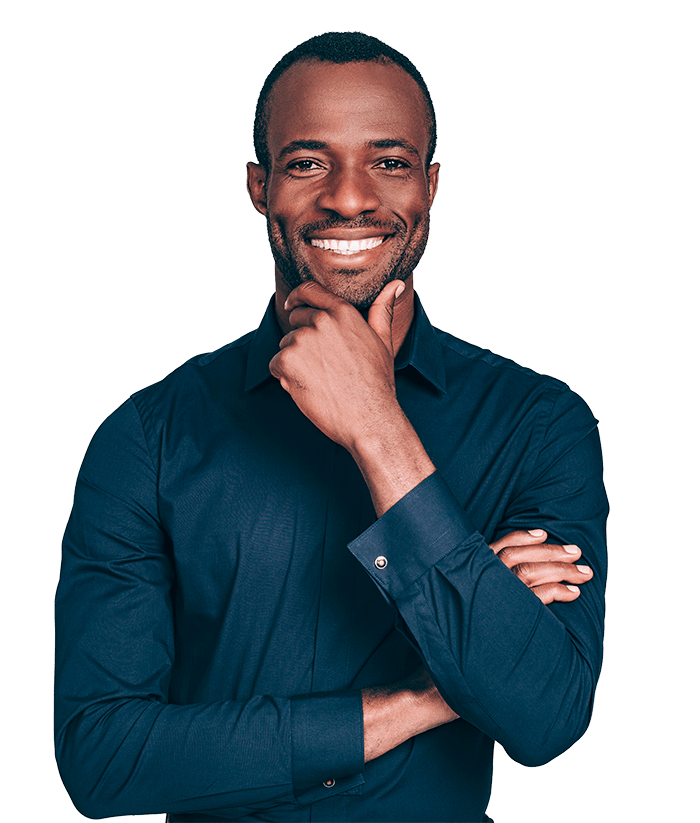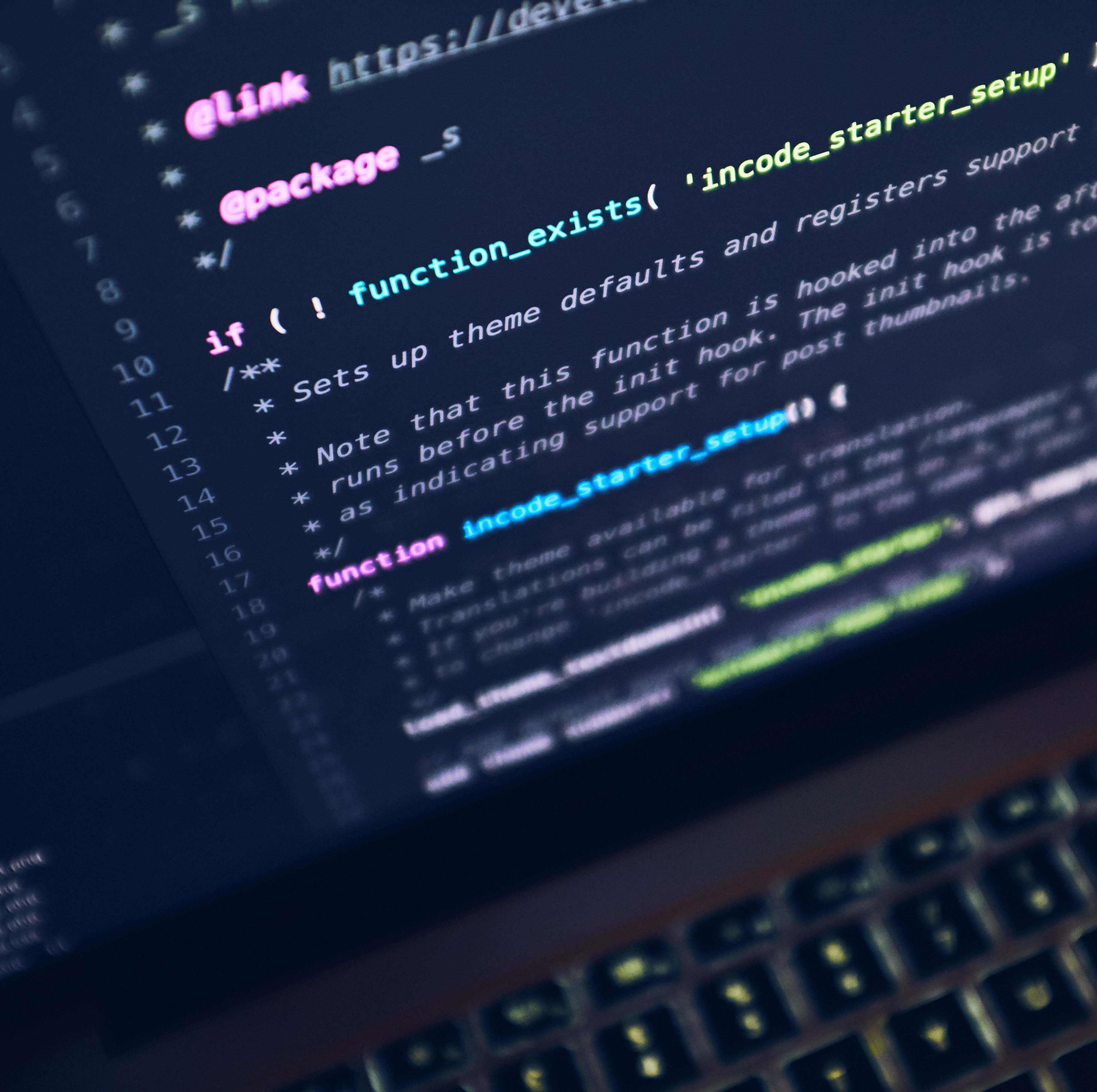 Software development
We support you with top-level developers for your Software Development and Information Technology (Microsoft, Oracle, Java and PHP) projects or assignments.
Specialized technology services
Prianti Consulting has been a leading company in specialized technology services for more than 12 years, specialized in technology with highly qualified personnel focused on your needs (Microsoft, Oracle, Java and PHP).
Business intelligence
At Prianti Consulting we are experts in Business Intelligence. Power BI is a tool created by Microsoft that makes the specialized analysis of information much easier for directors, managers and all kinds of users. We make sense of information.
sales
shopping
inventory
finance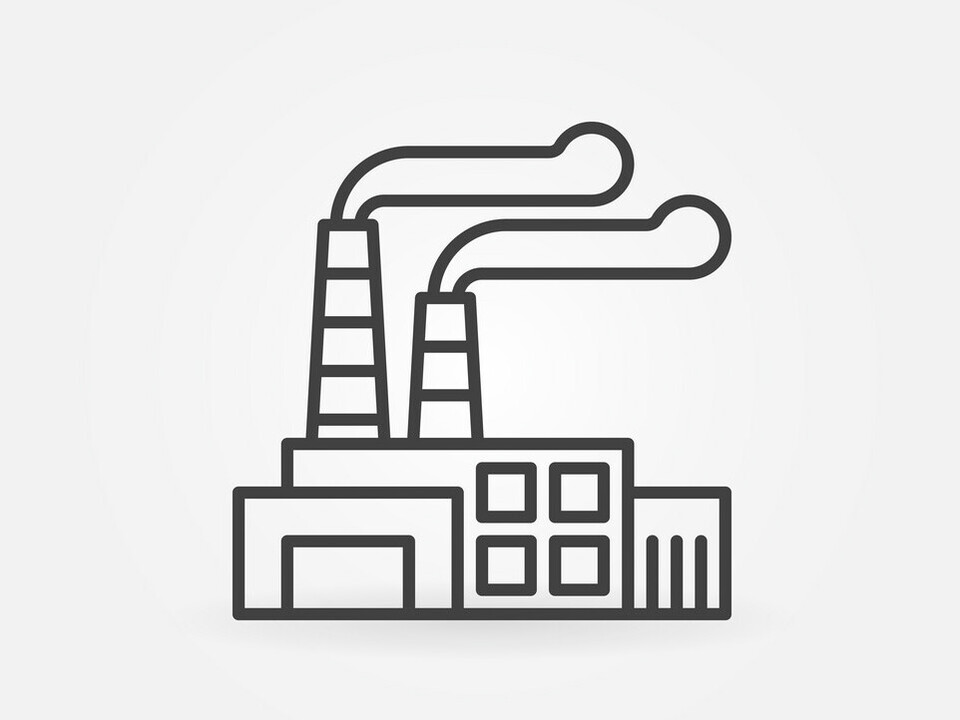 production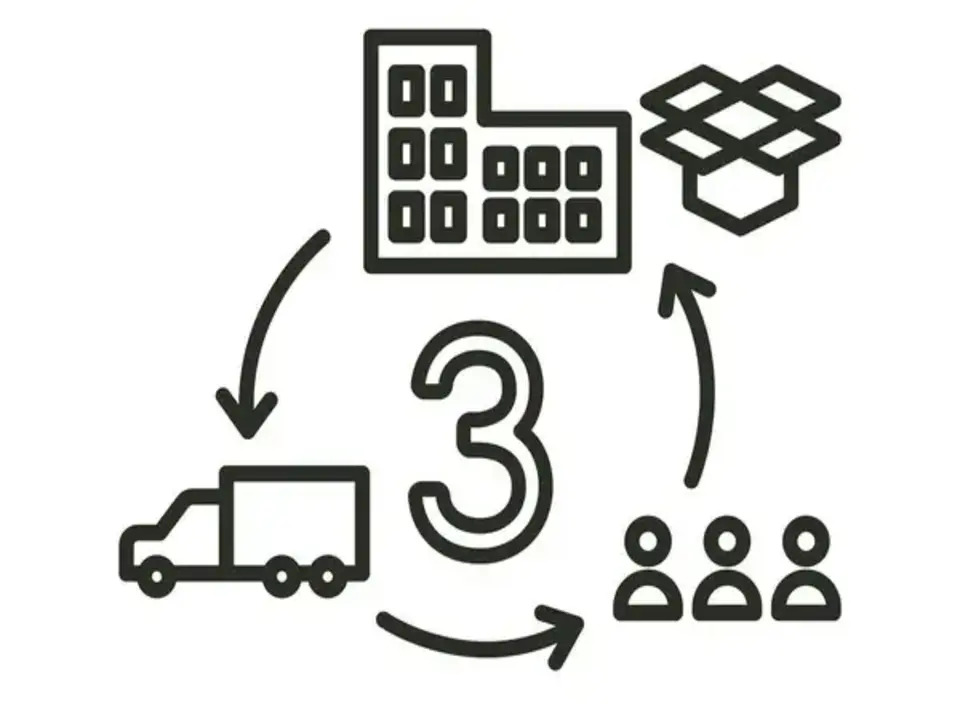 logistics
human resources
warehouses
What technologies do we use?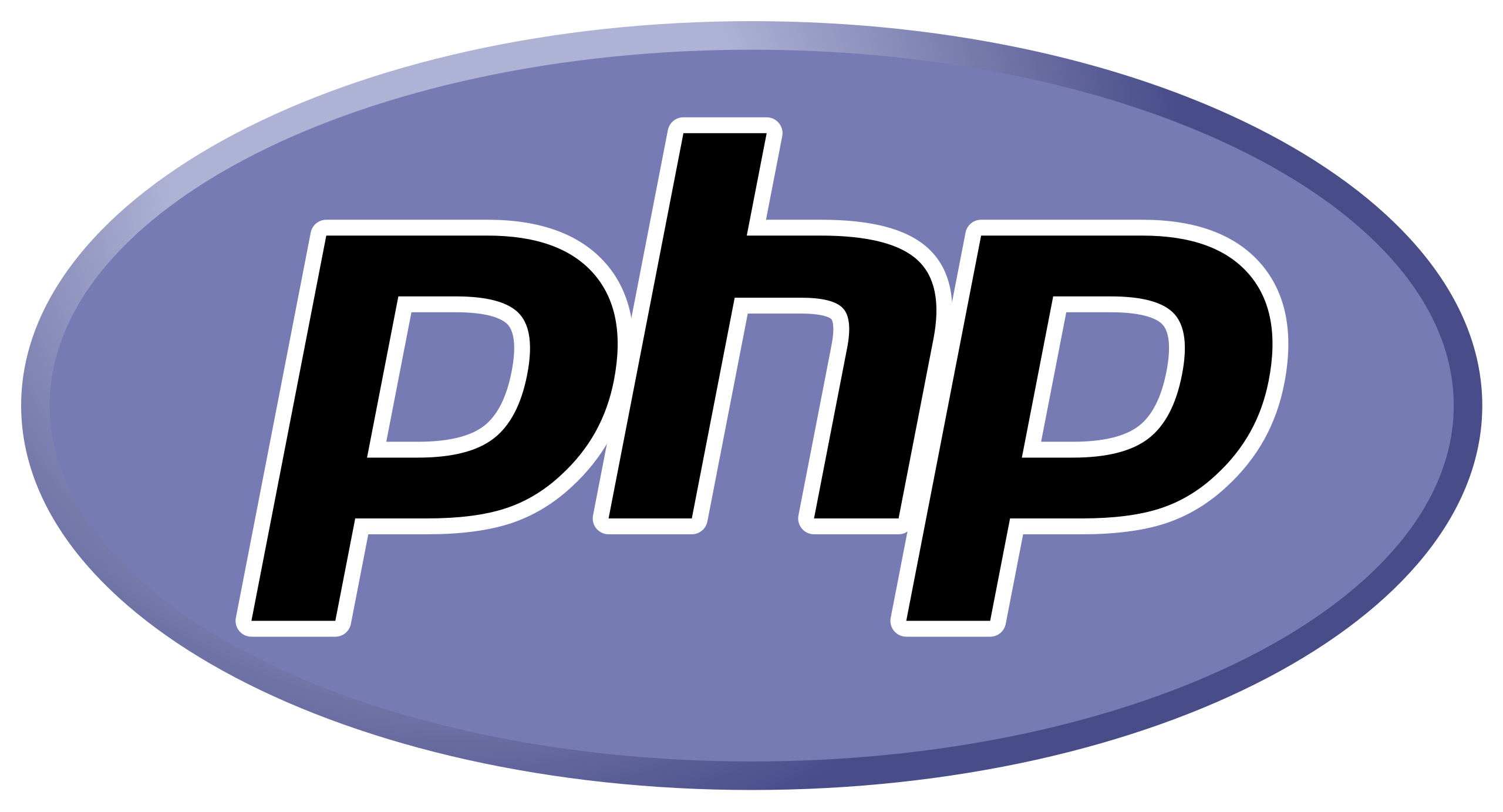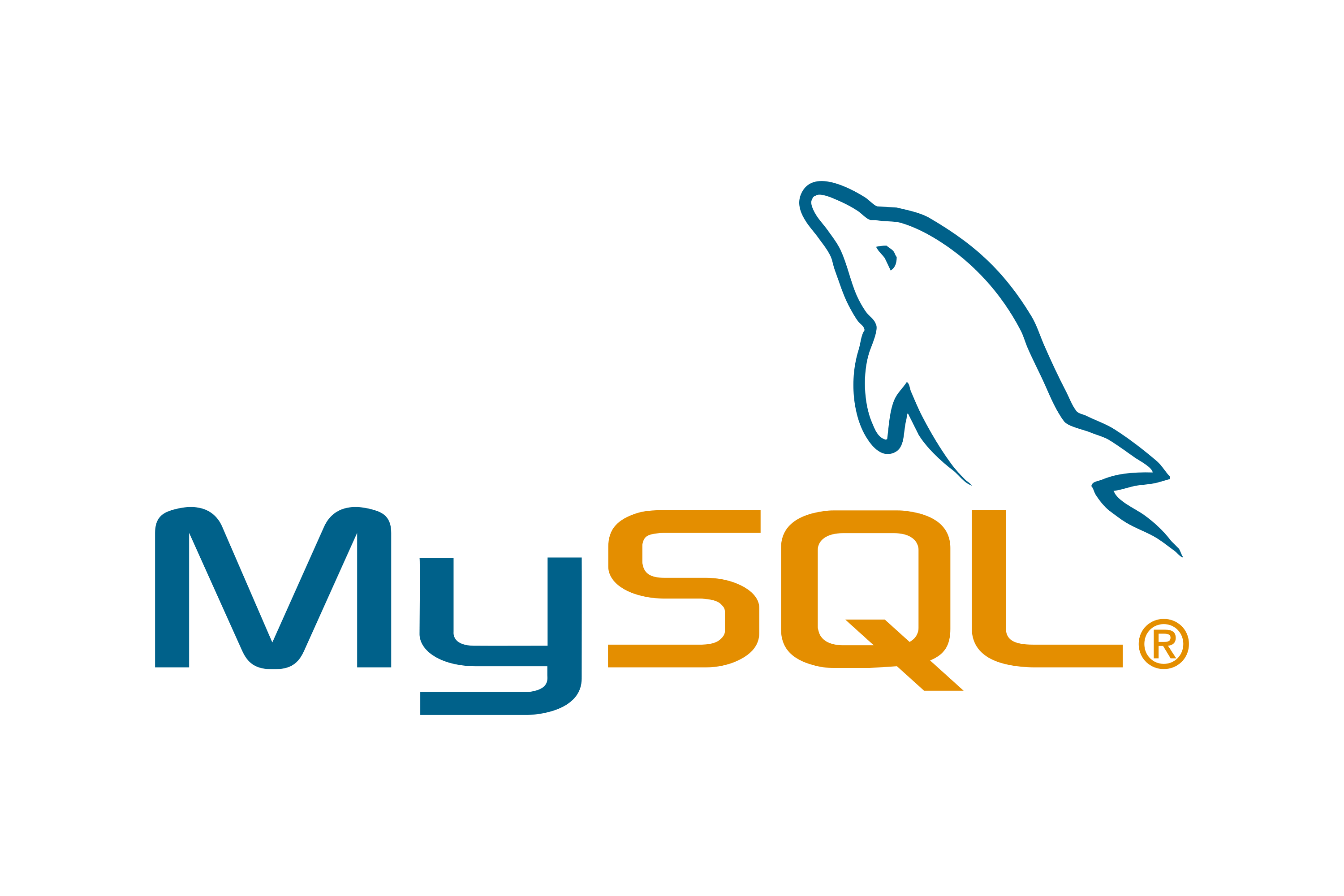 Contact us
Tell us about your project!
Prianti Consulting México
Av Paseo de los Leones,
Cumbres 2o. Sector,
C.P.64610 Monterrey, N.L.
MX:+52 (81) 8881 7204
Tell us what you need